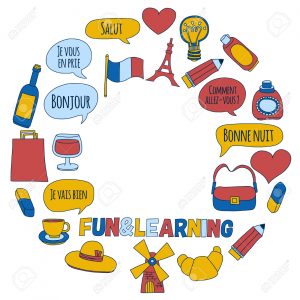 We offer a wide range of academic courses for students studying in IB, IGCSE, CBSE and HSC boards.We will take separate classes for each board, so that we can focus on the specific curriculum of that board.
Our courses are designed to provide a strong foundation in French over the course of the academic year – this ensures that exam time it's a stress-free time for our students.
If your child is not prepared for their exam, we also run special crash-courses aimed at ensuring the child will grasp the basics in a short duration and is ready to face their exam confidently.
We have batches that run 3 days a week (Mon-Wed-Fri) and 2 days a week (Tue-Thu)
Timings: 4:00 pm to 5:00 pm, 5:00 pm to 6:00 pm, 6:00 pm to 7:00 pm
If you are interested in taking a course, please provide us your details in this form. We will get back to you shortly.